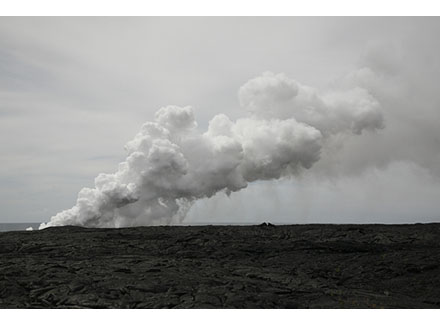 Robert von Sternberg, Pahoa, Hawaii,
2008, archival inkjet print, 13.5" x 19"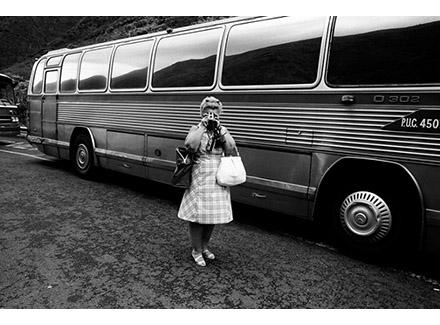 Robert von Sternberg, Santa Monica (Palisades Park),
1975, silver gelatin print, 6.25" x 8"
Robert von Sternberg has been active in Southern California photography for several decades. His photographs cover a range of subjects, all showcasing von Sternberg's talent for finding and capturing the exquisite, yet easily overlooked moments of everyday life. Using humor and wit, von Sternberg's images ultimately lead his audience to the discovery that in a world saturated with images there is still a reason to look. von Sternberg states, "Images exist--waiting to be captured. Subliminally, I'm always looking for them. I encounter them everywhere--on my commute, while attending events and even while traveling."
von Sternberg started taking photographs in his early years in Hermosa Beach and sold the very first image he took to Surfer Magazine. He has exhibited his work since the late sixties and has pieces in numerous private collections and 45 museums, including the Museum of Fine Arts in Houston, the Los Angeles County Museum of Art, the Art Institute of Chicago and the International Museum of Photography at the George Eastman House in Rochester, New York.
Please contact the gallery for information.
2525 michigan avenue, Suite J1
santa monica, california 90404
310.315.3551
For directions to our gallery, please click
here
dnj Gallery is now on
Artnet
, so be sure to check us out.