dnj Gallery presents
The Faces of America
June 28 - August 30, 2014
dnj Gallery's current exhibition, "The Faces of America" is a photography exhibition which features artwork by dnj Gallery's artists. These artists explore various themes including self-identity, culture, and environment, while using an array of traditional and experimental photographic processes.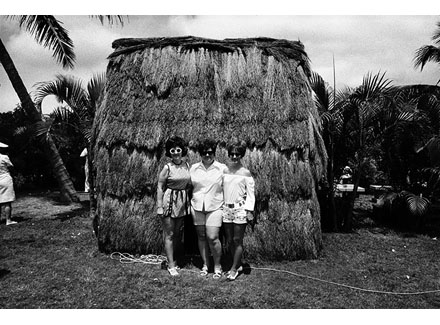 Robert von Sternberg, Oahu (Kodak Hula Show),
1971, carbon ink print, 12 x 8 inches
Allan Gill, Calla Lillies,
2008, archival inkjet print, 16 x 20 inches
2525 michigan avenue, suite J1
santa monica, california 90404
310.315.3551
For directions to our gallery, please click
here
.
dnj Gallery is now on
Artnet
, so be sure to check us out!