Collected Artists

20% off of this selection of photographs.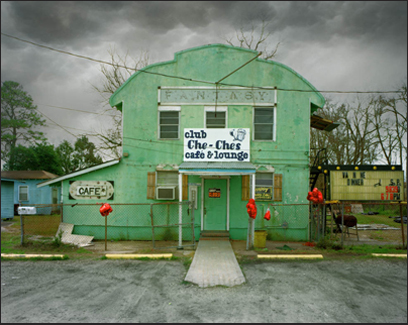 Michael Eastman, Che Che's,
2006, Digital C-print, 37" x 45"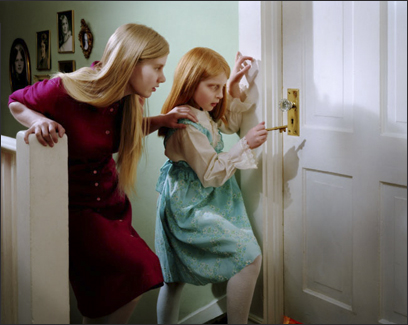 Holly Andres, Outside the Forbidden Bedroom,
2008, Digital C-print, 20" x 25"
dnj Gallery collects several photographs by Holly Andres, Michael Eastman, Joel Meyerowitz, Bill Sosin, Chris Verene, and Elliott Wilcox. We are currently offering 20% off quoted prices through the rest of this year on these pieces. Please click
here
to see available works. For price information, please contact us.
2525 michigan avenue, suite J1
santa monica, california 90404
310.315.3551
For directions to our gallery, please click
here
dnj Gallery is now on
Artnet
, so be sure to check us out!