June 28 - August 29, 2014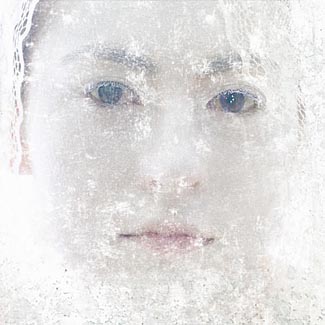 Sia Aryai, Eternity I #4050,
2013, photograph on hand painted water color paper, 20" x 20"
Dan Shepherd, Alaska Trees #8,
2013, archival pigment print on hahnemuhle fine art parchment paper with a hand torn deckle edge, 34" x 36"
dnj Gallery is pleased to announce its current exhibition, "The Faces of America". This group photography exhibition features artwork by
dnj Gallery's artists
. These artists explore various themes including self-identity, culture, and environment, while using an array of traditional and experimental photographic processes.
Please note the closing date of the show has been changed to August 29
2525 michigan avenue, suite J1
santa monica, california 90404
For directions to our gallery, please click
here
.
dnj Gallery is now on
Artnet
, so be sure to check us out!